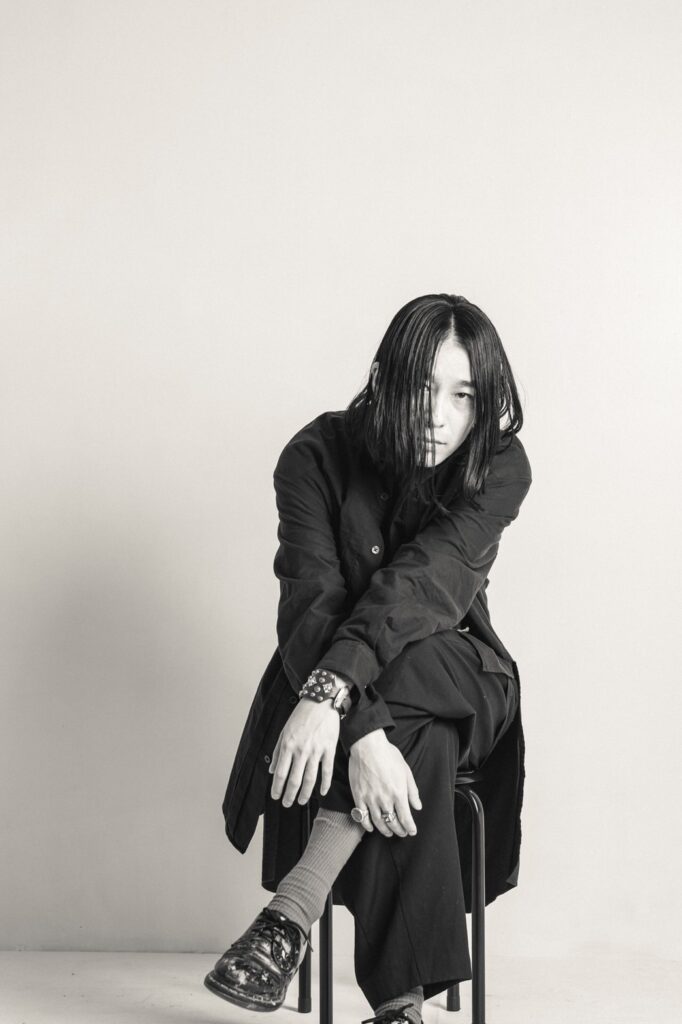 芸術家/美術家
感情的で揺れ動く線が特徴的で、絵本の世界や挿絵の様な図案が多い。表現は秋の空のように日々変化する。
近年では花のモチーフを描く事が多い。
音楽家と交流が深く、アルバムアートワークやグッズなども多岐に渡って手掛ける。
不定期で開催している、美術研究所と位置付けられた"Parade℗"主宰。
"個と社会、社会に於ける個の表現とは
旅路は困難なほど思い出深い
終着点まで思い切り表現と向き合っていきたいと思います
---

Artist
Characterized by emotional and swaying lines, Takayuki Ina's works embody the picture-books world. His form of artistic expression varies greatly from day to day, just like the skies of autumn. But his recent works often have floral motifs.
He has had close relationships with musicians and worked on a wide range of album artworks and related products. He has headed up "Parade℗", a serial event which he regards as an experimental art laboratory held occasionally.
"What is the relationship between individuals and society?
And how expressions of individuals in society should be?"
The more difficult journey is, the more memorable it is.
I would like to face an act of expression squarely until the end point."