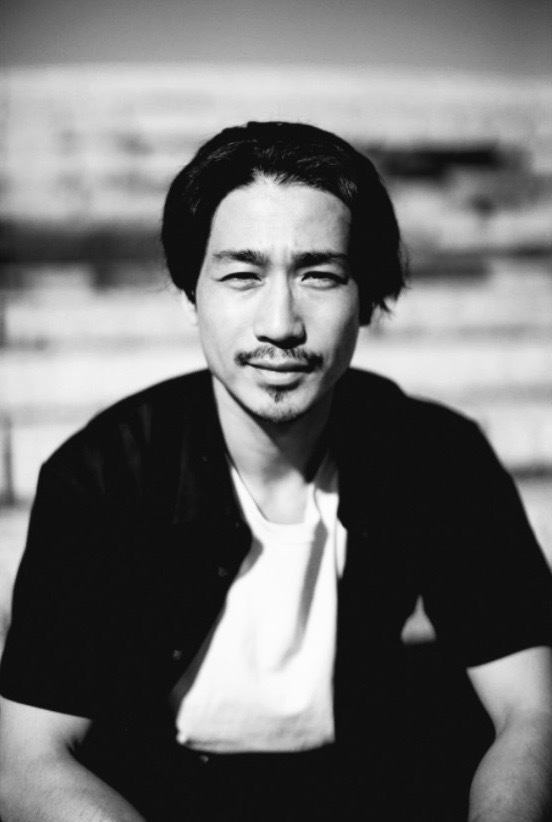 At the same time as doing artist activities mainly in Tokyo as mojo
Under the name of Ken Mori, he is active in multiple fields such as actors, models, and BMX.
The work focuses on a character called Kechos
It's pop and cute with its own world view, but it's sometimes shown
I can't let go of what I see with melancholy expressions and emotions.
The world view he creates is also from actors, BMX, and street culture.
The influenced sensibilities are expressed through Kechos.
---
■ Activity history
2021
May Harajuku Cat Street "mojo exhibition" held
September "MINI x mojo exhibition" held in tie-up with automobile manufacturer MINI
October Niigata "mojo exhibition Niigata place" held
November Harajuku Cat Street "mojo exhibition Kechos" held