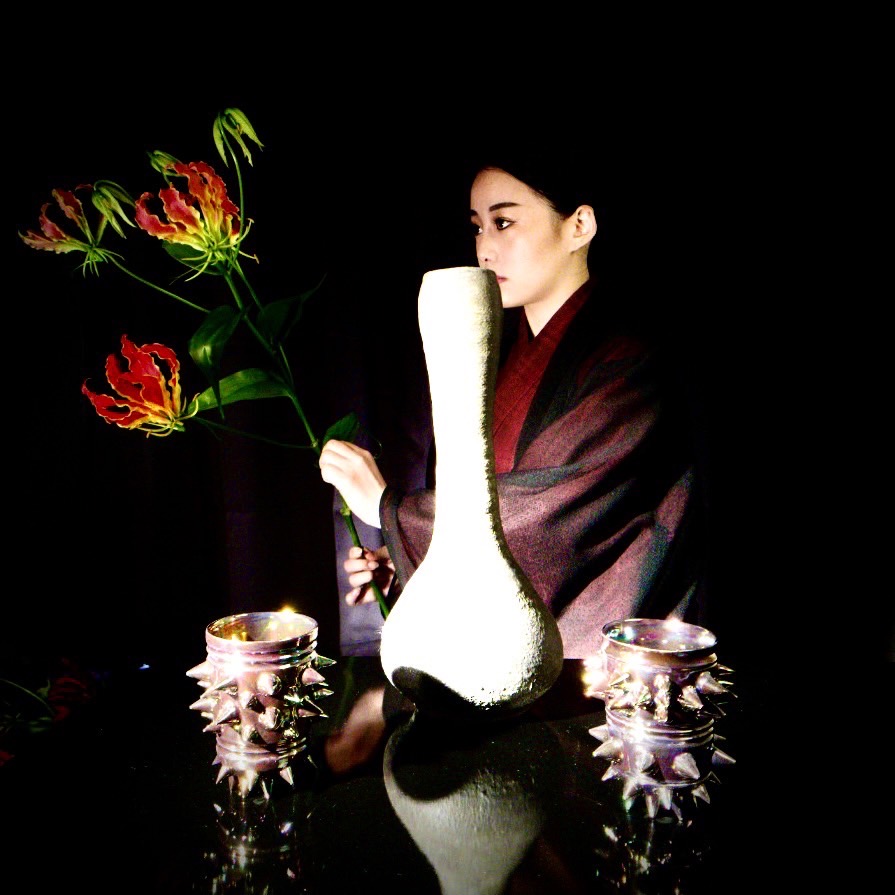 Misa Miura
1998.11.04 Born in Nagasaki
Lives in Fukuoka
I have been in contact with flower arrangement and tea ceremony since my grandmother's influence.
After graduating from high school, he was assigned to the space decoration department of the construction company of his father's company.
In decorating the space, at this time, instead of decorating with flowers, while creating the space with furniture shop wallpaper etc., I became particular about coloring the space with flowers, and at the flower shop I left the company to practice.
In March 2020, got a job at "San Jordi Flowers The Decorator".
He left the company in September due to Corona's illness.
After that, in March 2021, I met the current teacher, Ken Katayama, and transferred from Ikenobo, who had been working with my grandmother, to the Sogetsu school.
2021.10 Freelance.Until now.