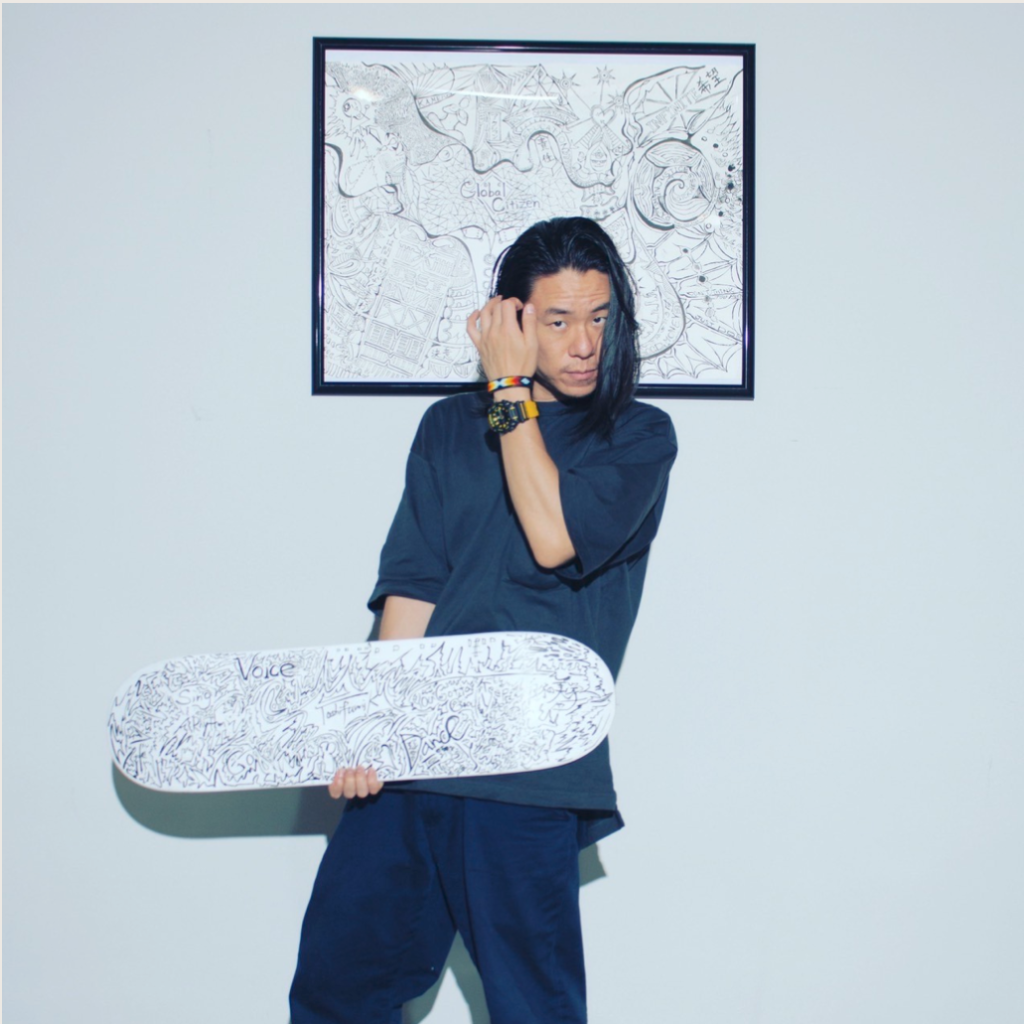 TOSHIFUMI KAKIUCHI / Toshifumi Kakiuchi
Born in Hyogo prefecture in 1989.
Since around 2008, he has been active in music as a singer, mainly in Tokyo.
In 2014, moved to New York alone.She puts herself in a city where a wide variety of races live,
Polish your sensibility while absorbing culture with your skin.
Gradually blooming talent as a multi-artist.
In 2019, the work in collaboration with a performer who is active in works representing NY's Off-Broadway took a picture of the subject himself.
With the theme of visualizing invisible energy, it was selected for "RAWARTIST2019" held by Brooklyn artists as a digital art work drawn directly on the photographs taken, and it was exhibited for the first time in NY.
After that, he sublimated his own growth and change into works, and in 2021 he held a solo exhibition in Brooklyn.
Based on the belief that "everyone's life is art by itself", many people in Japan will develop activities so that they can feel art more closely.
---
HTTPS: //WWW.TOSHIFUMIK.SPACE/