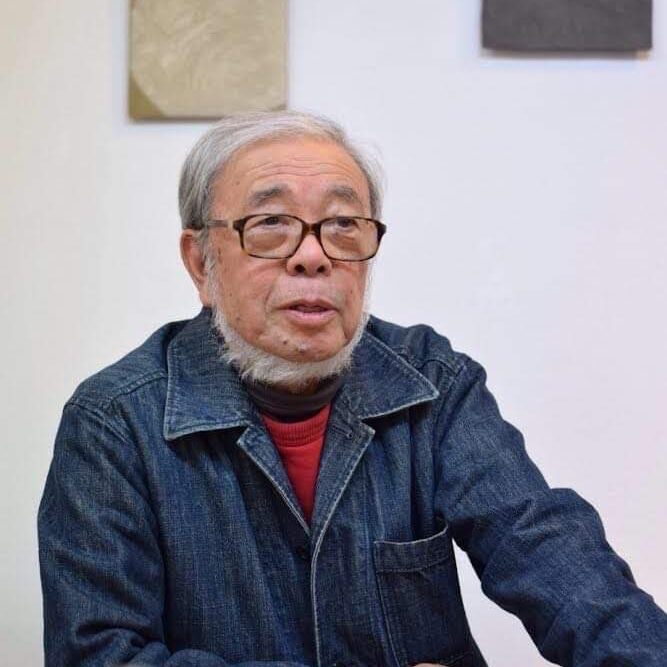 photo by Yuko Horie
Born in 1932 as the eldest son of a goldsmith in Kanazawa.
Known as a pioneer of ceramic modeling made from soil.He became a disciple of a potter when he was a teenager, but since then he has left the world of traditional crafts and is pursuing new expressions that re-question the concept of art.
At one time, the soil was frozen, and at another time, the shrinkage and cracks of the soil due to drying were incorporated into the creation.
He participated in the Triennale of India in 1978, the Venice Biennale in 1984 as a representative of Japan, and held a large-scale solo exhibition at the Museum of Contemporary Art Tokyo in 2009. A wide variety.
Even now, at the age of 90, his motivation for creation has not diminished, and he is holding solo exhibitions in 2019 and 2021 at the contemporary art gallery ARTS ISOZAKI in Mito City, Ibaraki Prefecture, and continues to announce new works that challenge new methods. ing.
---
Ito Atelier http://ito-atelier.com
Kozo Ito Exhibition "In the Sea of ​​Solaris" Regression Memory ""
Held at ARTS ISO ZAKI until March 2022, 3 (Sun).http://artsisozaki.main.jp/
© Yuko Horie