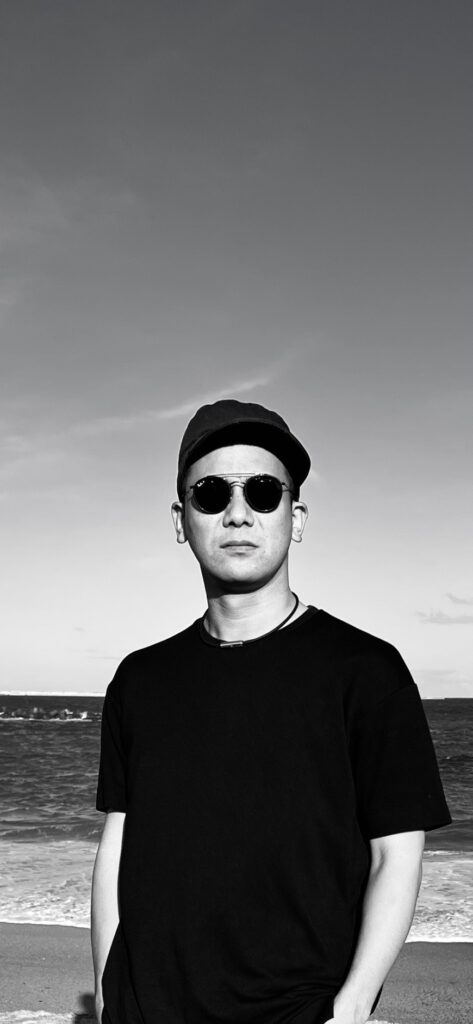 1983 年 生
Activities centered on Mito City, Ibaraki Prefecture.Mainly for work production, Live Paint, store mural production, etc.
It expresses nature and time aging with an emphasis on the flow of lines and unique sensory touch.
In addition, he is widely active in various styles that are not tied to one.