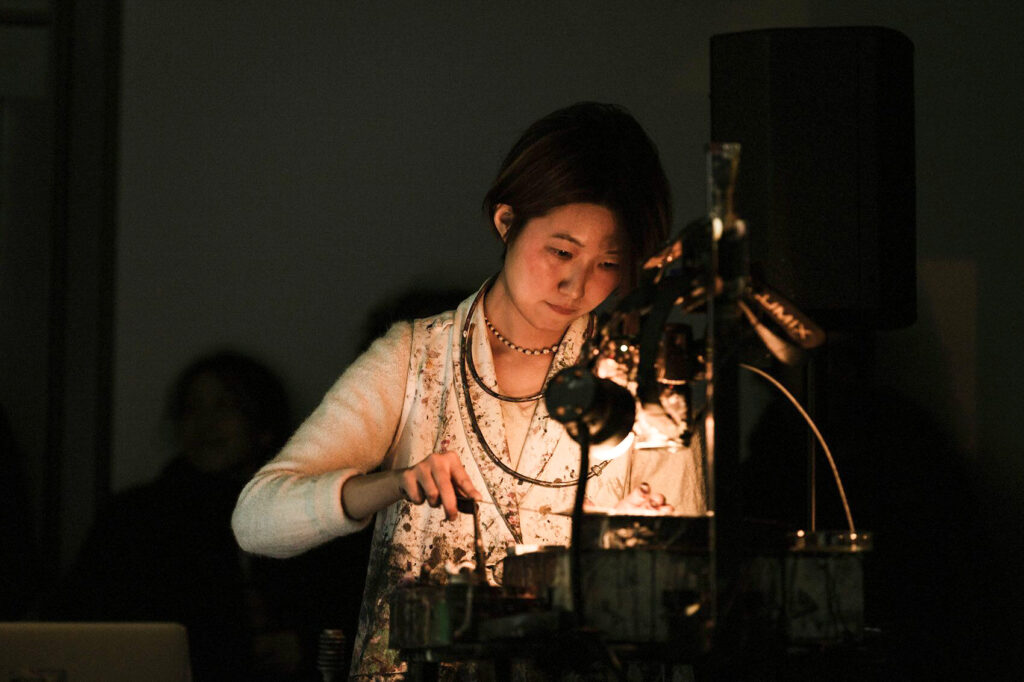 painter.Using the energy of color and flow, various materials are reacted to create a living picture.

Paintings with strong performative elements, such as the ever-changing "Alive Painting" series and the "Still Life" series, which visualizes and establishes the process of filtering the drainage, are constantly being produced.
The work, in which various media and colors are mixed and vividly changed, is like an improvisational poem.

The viewer is guided into this poetic landscape while projecting himself, living things, and nature.

In recent years, he has performed at TEDxHaneda, Ars Electronica Fes (Austria), Biennale Nemo (Paris), LAB30 Media Art Festival (Augusburg), MUTEK Montreal, Tokyo 2020 Olympic Closing Ceremony, etc.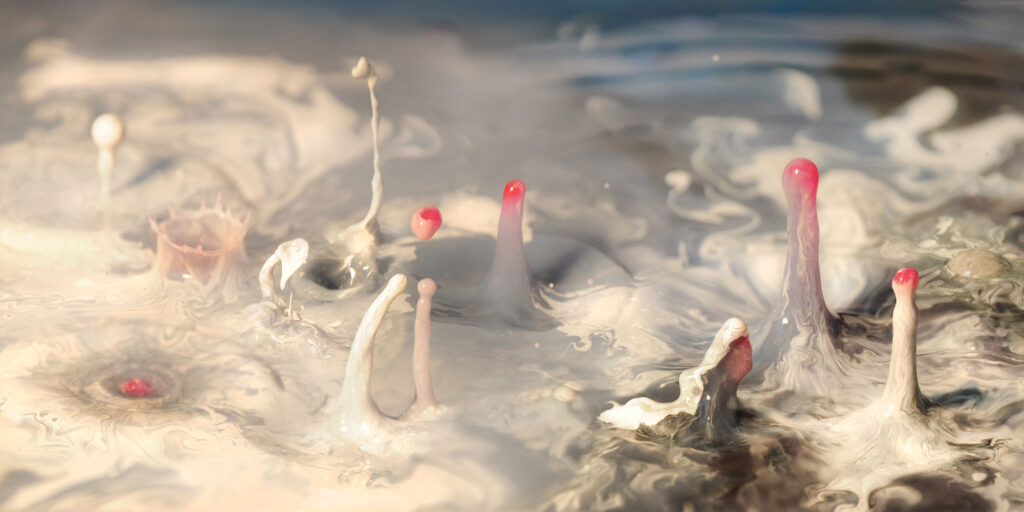 Link
≪Akiko Nakayama Website≫ http://akiko.co.jp
≪Twitter≫ https://twitter.com/akikonkym
≪Instagram≫ https://www.instagram.com/akikonkym/
≪facebook≫ https://www.facebook.com/akikonakayamaweb/