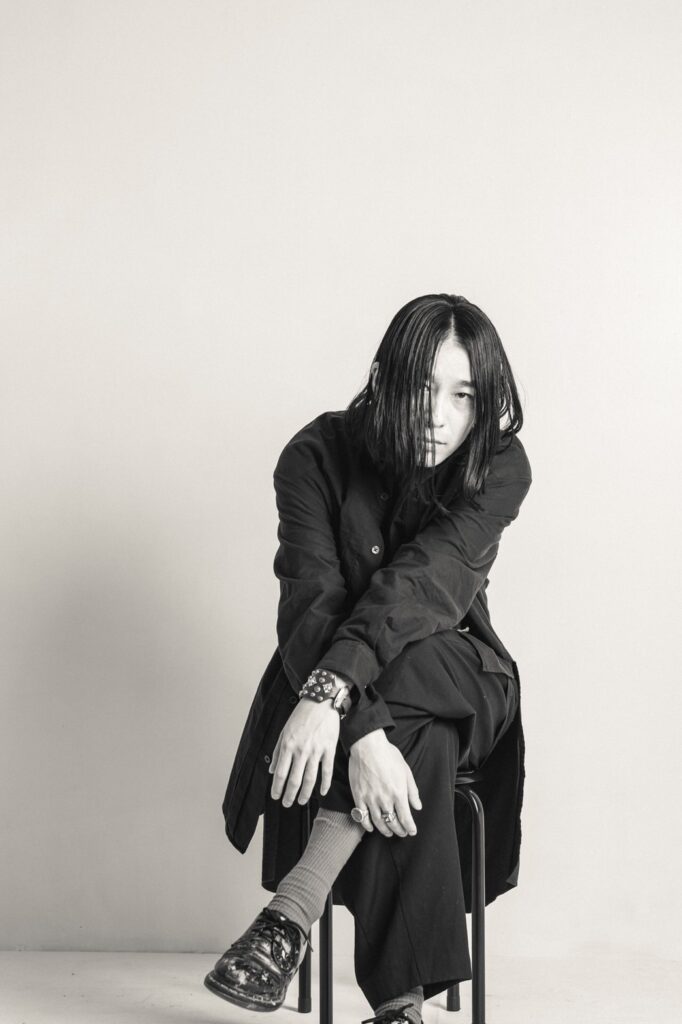 Artist / Artist
Characterized by emotional and swaying lines, there are many designs such as the world of picture books and illustrations.The expression changes every day like the autumn sky.
In recent years, I often draw floral motifs.
He has a close relationship with musicians and handles a wide range of album artwork and goods.
It is held irregularly and is presided over by "Parade℗", which is positioned as an art institute.
"Individuals and society, what is the expression of individuals in society?"
The journey is difficult and memorable
I would like to face the expression with all my might until the end point.
---

Artist
Characterized by emotional and swaying lines, Takayuki Ina's works embody the picture-books world. His form of artistic expression varies greatly from day to day, just like the skies of autumn. But his recent works often have floral motifs.
He has headed up "Parade℗", a serial event which he regards as an experimental art laboratory held occasionally. He has had close relationships with musicians and worked on a wide range of album artworks and related products.
"What is the relationship between individuals and society?
And how expressions of individuals in society should be? "
The more difficult journey is, the more memorable it is.
I would like to face an act of expression squarely until the end point. "