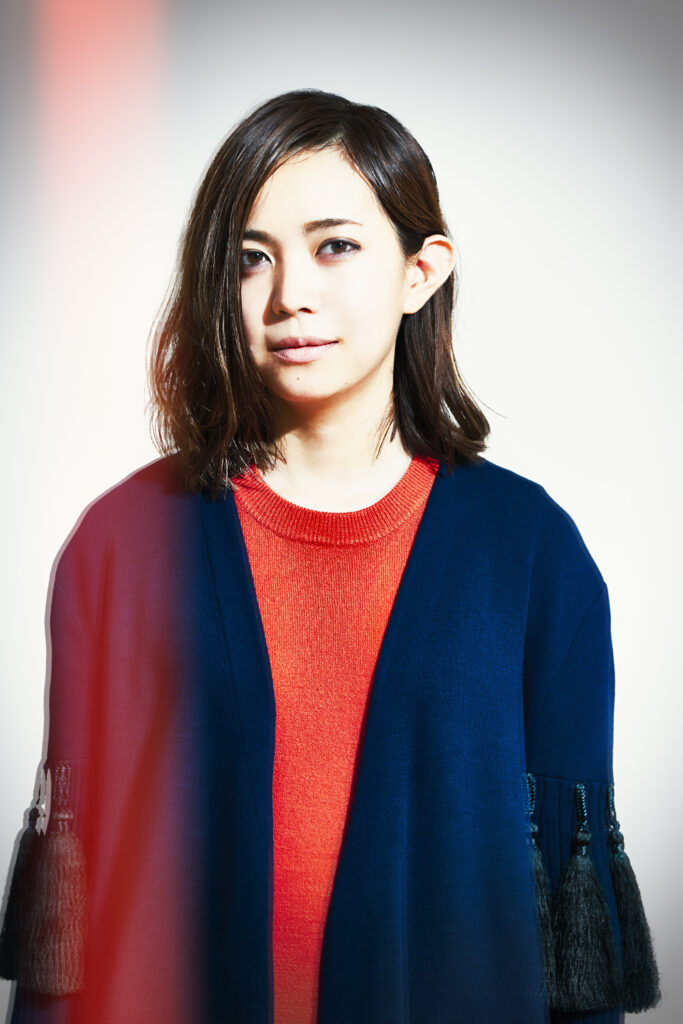 Amsterdam's largest techno music festival "Awakenings Festival", "NOT YET FREE" (New York), "New Forms Festival" (Vancouver), "Zouk Out", "Ultra Singapore" (Singapore), etc. Appeared as VJ at the festival.In Japan, he appeared as a VJ at "Fuji Rock Festival" and was in charge of the concept visual of "Fuji Rock Festival" 19. Many festivals such as "Summer Sonic", "Ultra Japan", "EDC Japan", "MUTEK.JP", WOMB , Sound Museum Vision, VENT and other club events in Tokyo.
Actively active in artist activities such as exhibiting installation visuals at Berlin's art place Spree and participating as a designer for techno DJ Joris Voorn's tour visuals, providing video works to FENDI, AUDI, DIESEL RED TAG x A COLD WALL, etc. ..
In 2020, "Little Things" co-produced with Sakura Tsurta will be exhibited at "GLOBAL NIGHT MUSEUM" curated by MUTEK.JP at the outdoor plaza of 8ch surround sound system in Ikebukuro, and a collaboration campaign of JEEP Japan x MUTEK.JP. Won the work presented with Sakiko Osawa at.
He performed live with mαchìnα at the PRADA LINEA ROSSA presentation at PRADA MIYASHITA PARK.
In 2021, a live concert with Yuri Urano at MUTEK .JP 2020 will be released at the world premiere of MUTEK Montreal.
Live with Inoyamaland at NANO MUTEK.JP 2021 will be released on the digital platform of MUTEK Barcelona + MUTEK Argentina
Appeared in VJ as one of Tokyo's leading cultures at NIKE #airmaxday worldwide.
He is widely active in a borderless world view that is not bound by genre or frame.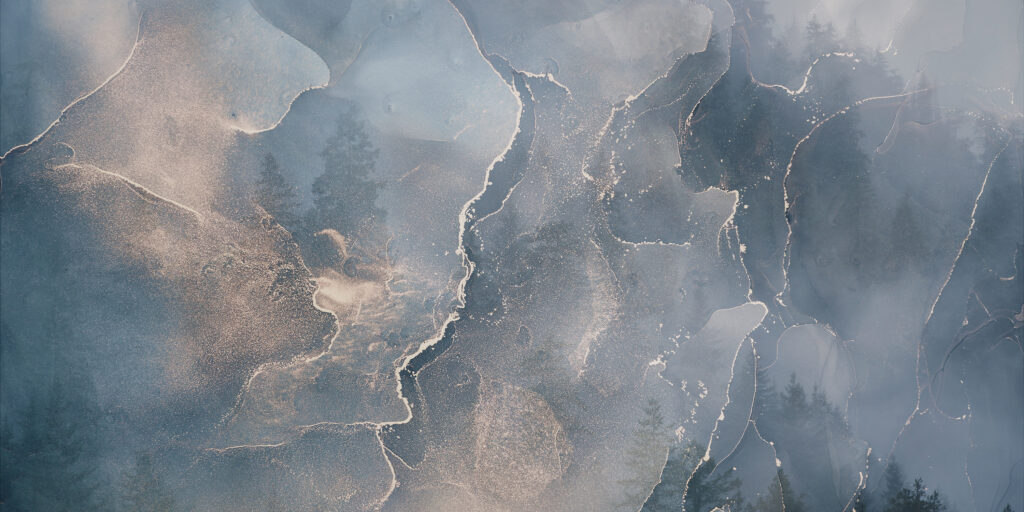 Link
【WEBSITE】https://www.manamisakamoto.com/
【Instagram】https://www.instagram.com/_manamisakamoto/?hl=ja
【MUTEK Montréal. Yuri Urano x Manami Sakamoto】
【Jeep Real Hybrid e-Creators Sakiko Osawa x Manami Sakamoto】