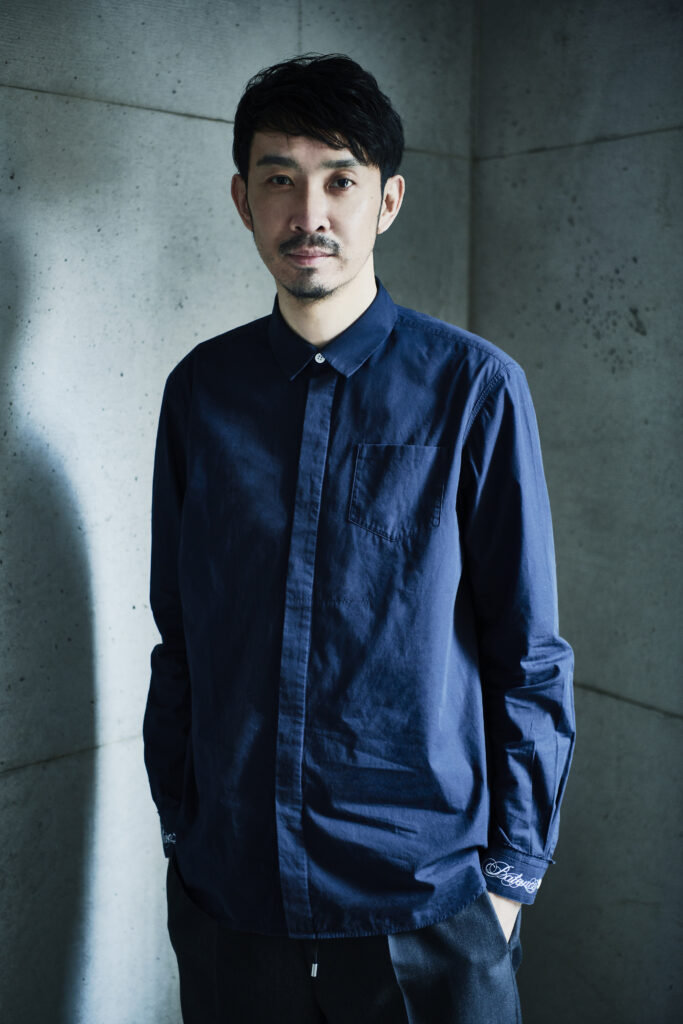 Yoshiaki Nakaichi / SYMBIOSIS Inc.
---
A movie post-production company, based on his experience working on composites of Godzilla and Battle Royale, VFX, CG, and title sequences, he is involved in various show videos, space production production, art direction, VJ, etc.
He has also worked on many images of apparel, street culture, amusement machines, general companies, etc. that make use of creativity, and his method expresses the world view with a wide range of methods such as concept video, space production, projection mapping, and is excellent as an artist every year. It is also published in the directory "100 Videographers" that selects and introduces Japanese videographers.
Appeared as Yamato's exclusive VJ at UltraMusicFestival JAPAN and EDC JAPAN.He is also active in Asian club festivals such as Zouk Out (Singapore) and WOMB ADVENTURE (Japan). He held an exhibition and VJ session in Paris at the same time, and was ranked in the TOP 20 at VJ RANKING hosted by DJ MAG that year. Has been active both in Japan and overseas, such as being ranked in.
In recent years, he has launched "SYMBIOSIS Inc.", a creative agency that conducts video production, artist management, and video production, and is trying new challenges by incorporating the latest technologies such as XR LIVE and VR.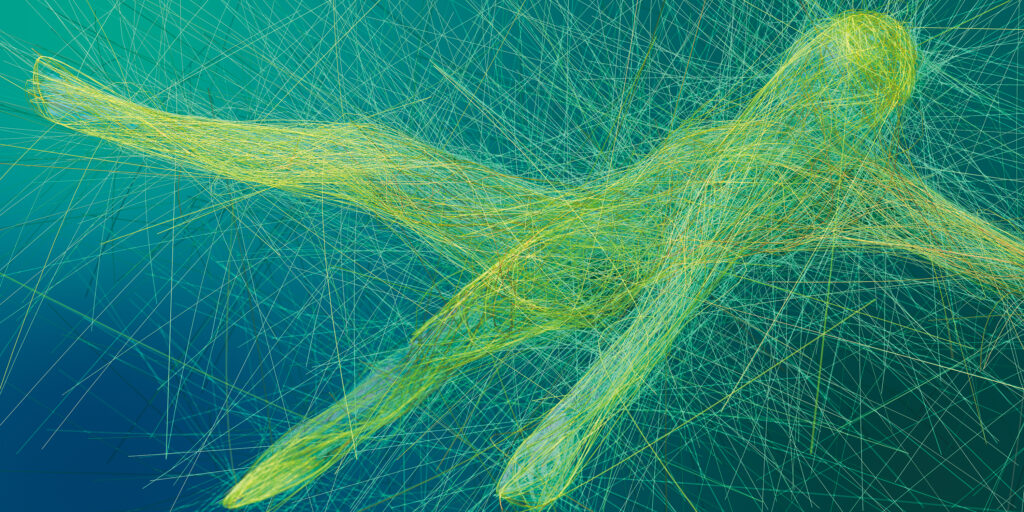 Link
[SYMBIOS IS-Inc.]http://www.symbiosis-inc.jp
【Facebook]https://www.facebook.com/yoshiaki.nakaichi