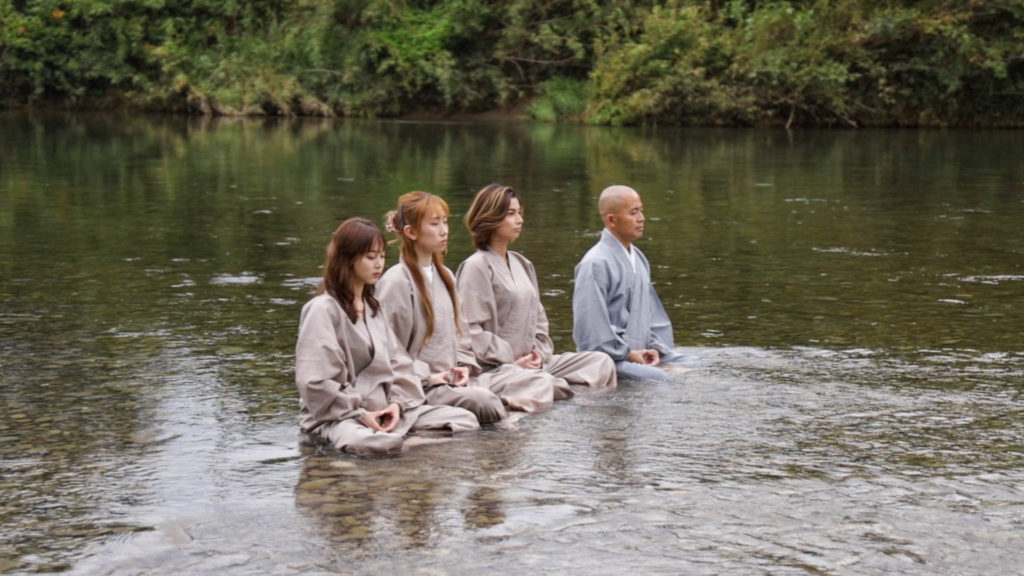 Reservation starts from May 5th !!! Updating from time to time !!!
[Experience name] Holidays healed by the clear stream Shimanto River "Shimanto Underwater Zen" and "Fudasho Sutras"
Immerse yourself in the Shima River and practice Zen to prepare your mind, and you can feel healing by gaining your own power.
View more
After underwater Zen, let's warm up in the warm bath of the Iwamoto temple shukubo or the temple sauna.
Learn more about the temple sauna
back to the list